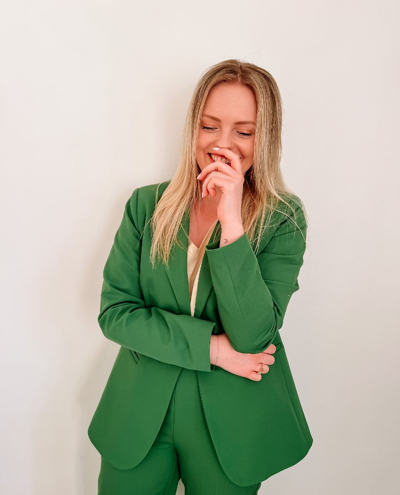 Lisa Jaenen 2023

"Voor ik besloot om coaching te volgen was mijn grootste angst dat ik mijn hele leven ging moeten omgooien. Anderzijds had ik ook een angst dat ik geen antwoord zou vinden op mijn vragen omdat het in het verleden ook al eens was gebeurd dat coaching zich beperkte tot woorden en geen daden. Elke heeft mij laten inzien dat mijn antwoorden in kleine dingen aanwezig zijn. Kleine veranderingen maakte voor mij wel een wereld van verschil. Daarnaast heeft Elke mij telkens aan het werk gezet met oefeningen. De oefeningen hebben mij verder aangezet om mijn doelen of plannen verder uit te werken. Het is de eerste keer dat ik mijn doelen en plannen concreet ben gaan omzetten in acties."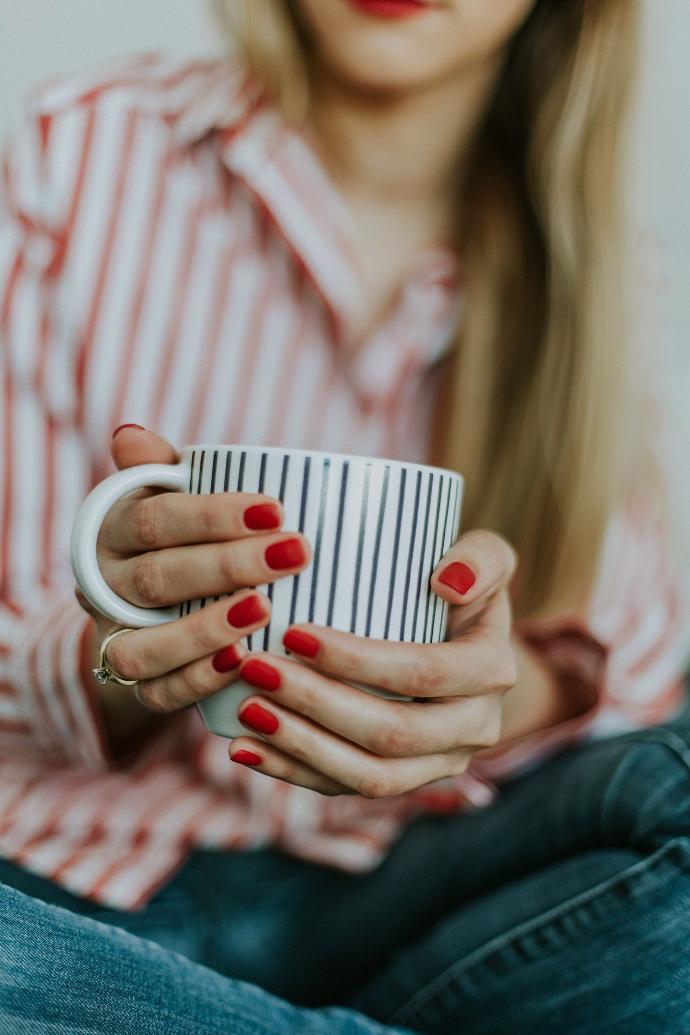 Sarah Grobben 2022 - 2023
With Elke I always feel heard, she listens with great attention and lets me tell my story. She also often makes me think about questions someone else doesn't usually ask me, which are therefore often confrontational and more difficult, but that just gives the many insights.

After each coaching session I leave with a light feeling, a lot of new insights, sometimes also a lot of new ideas, and every time I am eager to go back. I am always curious to learn more about myself and to see what tools I can use to discover and tackle things.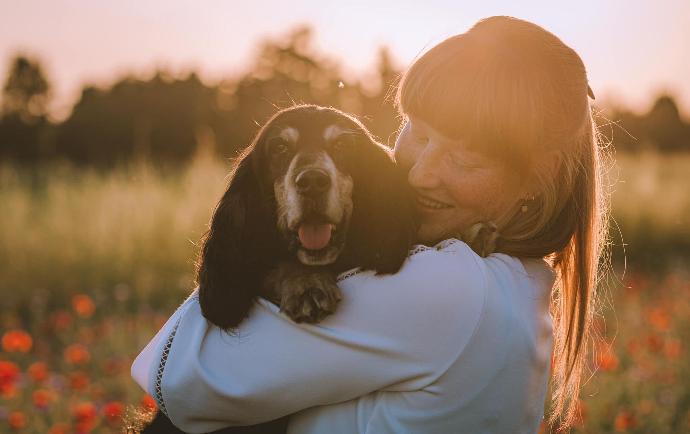 Hannefrone 2022-2023
"Ik was eigenlijk op zoek naar een standaard psychologe. Maar toch zocht ik ook naar een psycholoog die de sessie al wandelend wou laten doorgaan. Al snel bleek dat Elke de juiste keuze voor mij was. Ze is een hele lieve, grappige en begripvolle coach die zonder oordeel naar je luistert. Bij de eerste sessie werd ik snel emotioneel waarbij Elke mij echt de tijd en de ruimte gaf. Dat het niet altijd hoeft geeft ook veel rust. Ze helpt mee nadenken en moedigt ook aan waar je goed mee bent en wat je wilt bereiken. Kortom Elke is de beste en ik zou mij geen andere en betere coach weten te vinden.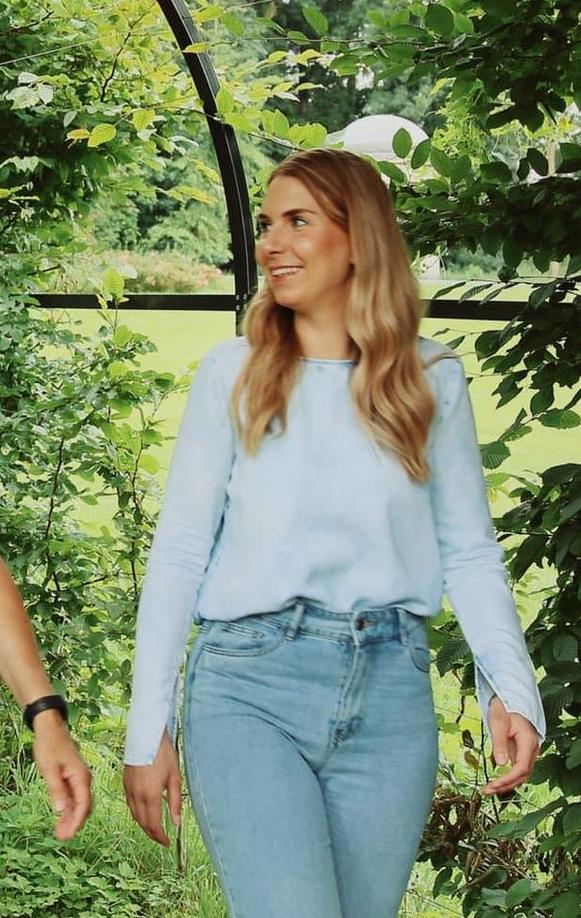 Jessica Moermans 2022

What Elke does has real impact. I especially liked the added value of you bouncing the ball back very often and then I had to look/search for the answer in myself. This helped me get to know myself better!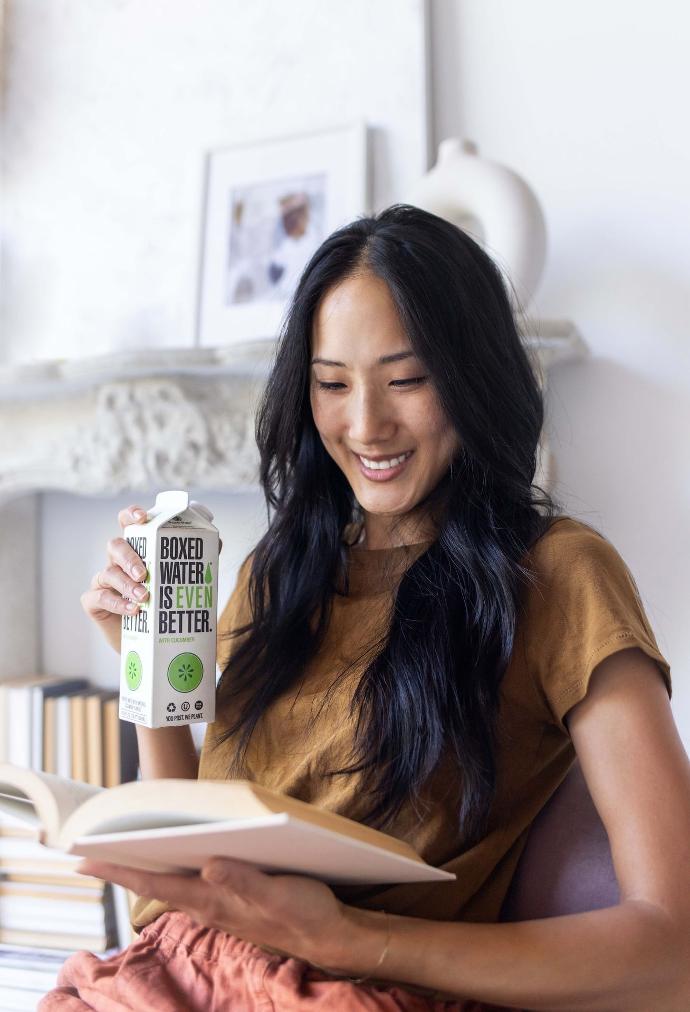 Farah Vandewal 2022
I followed career coaching. Only great things have come out of it. First Elke helps you "find yourself", get to know yourself, what is important to me and what am I looking for. And everything that came out of it was true to me.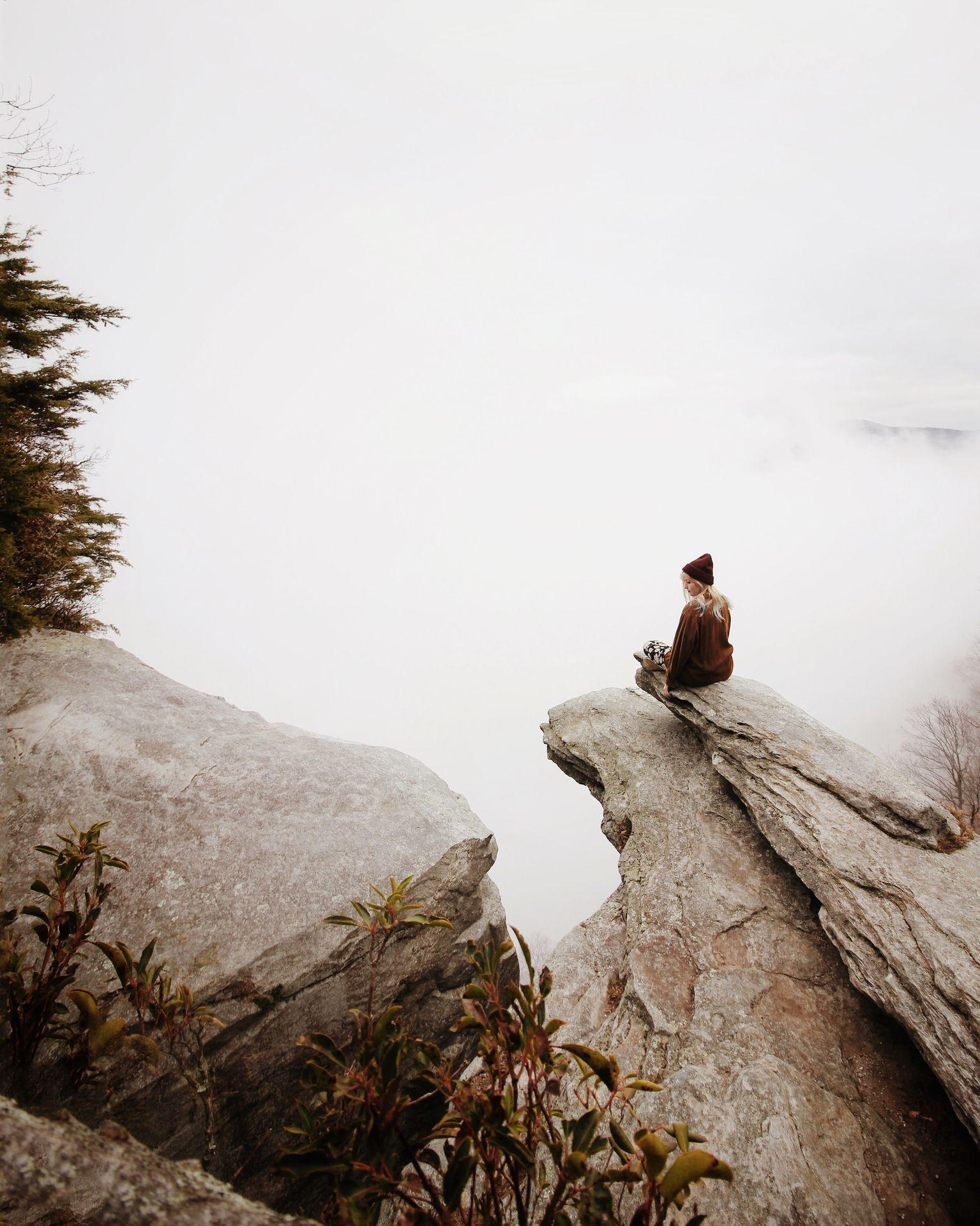 Alexandra B. - 2021
"So mindblowing and intense, pure and real. Elke, thank you. Gratitude is something I feel when I think back to my coaching period and a lot of strength and love. It has undoubtedly been super nice and beautiful journey. You are GREAT!"
Read on